First off, THANK YOU all for your support in 2015. Whether you were on the river with us or simply sent good vibes our way, we appreciate you and we wouldn't be here without your support! Thank you! Here are a few highlights from 2015:
Redwood Coast Sampler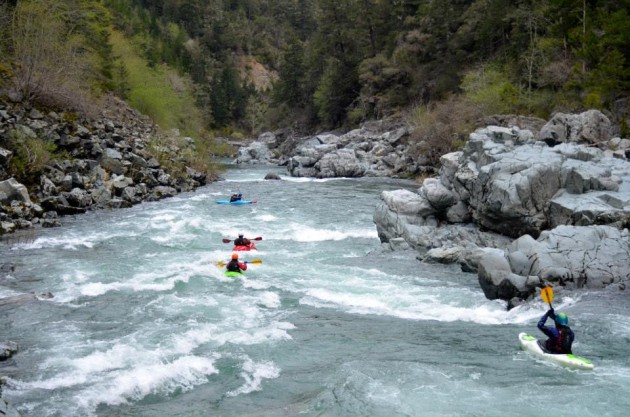 Sundance partnered with Potomac River Outfitters to offer this unique paddling opportunity on the Smith River in Northern California. This Class 3+ week was geared towards building confidence on varying sections of the Smith River. Not to mention the hikes near old-growth trees at the end of the day!
Annual ACA Class at Wet Planet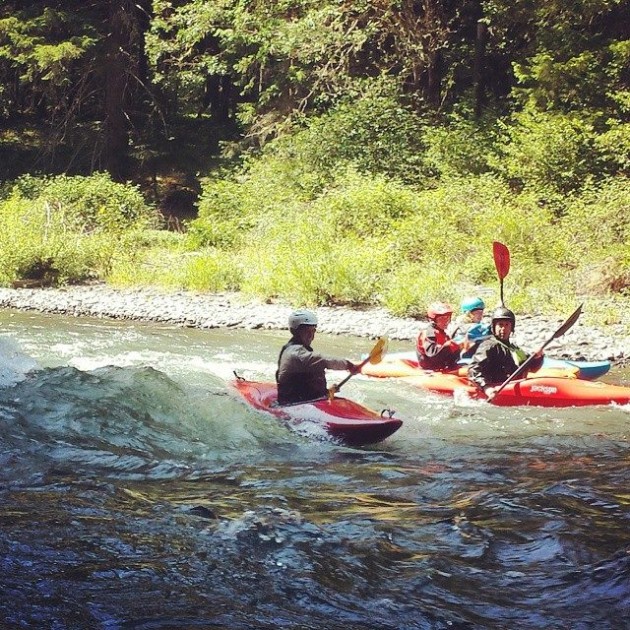 A highlight of our season. This was our third annual course with Wet Planet, and it is always a pleasure to see and work with our friends and extended family in the Columbia River Gorge.
Youth Kayak Camp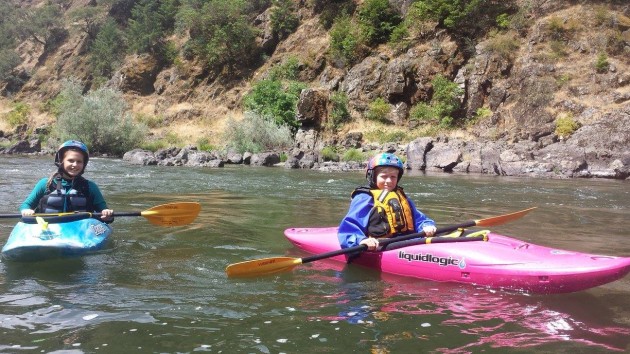 Games, games and more games… swimming, creek adventures, squirt guns. Bravery, confidence, self reliance and teamwork are words that describe these camps. Each day the instructors work on building kayak skills while the river inevitably teaches them to grow and prosper as individuals.
Beginner Kayak Schools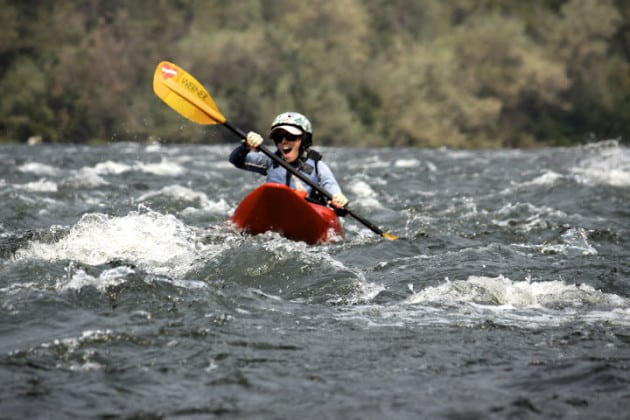 Perfect days on the river! Great food, beautiful scenery, adventure and relaxation all in one. We enjoyed live music, hot tub time and cozy accommodations at the Galice Resort – the perfect end to our days filled with excitement and personal challenge on the Rogue River.
First Descents
A rewarding experience! 2015 was our third year working with this amazing non-profit organization. FD facilitates outdoor adventure experiences for young people surviving cancer and their motto is "out living it!" You would be hard pressed to find a group of people who are as brave, or as passionate about life as they.
McKenzie River Kayak Classes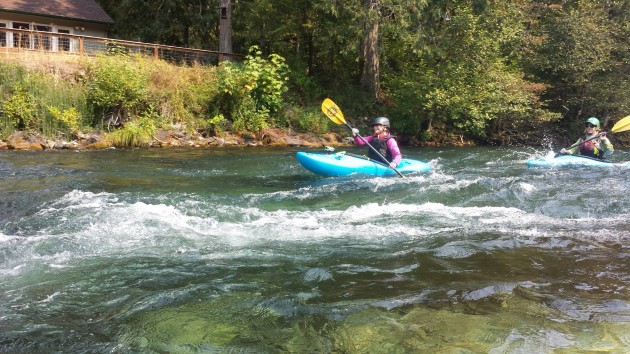 Clear blue water, and lush green scenery, even in the middle of summer. The McKenzie is a refreshing oasis. Sundance taught several beginner, intermediate and private lessons on the McKenzie River.
 ACA Instructor Trainer Conference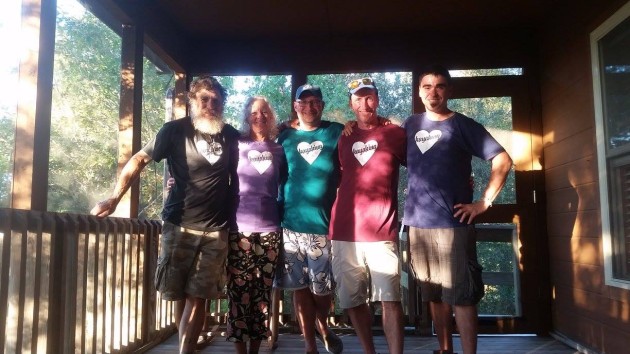 J.R. attended the first-ever ACA Instructor Trainer Conference in Charleston SC. Highlights included Kent Ford's induction into the ACA Paddlesports Hall of Fame, SUP skill clinic with Shellback's Steve & Cindy Scherrer, slalom workshop with the legendary Kent Ford and Olympian Scott Parsons, and hanging out with exceptional instructors like Jerry McAward, Anna Levesque, Marcel Bieg, Ben Lowry, Janet Cowie, Ivan Bartha and Lyle Phetteplace just to name a few!
ACA Adaptive Paddle Workshop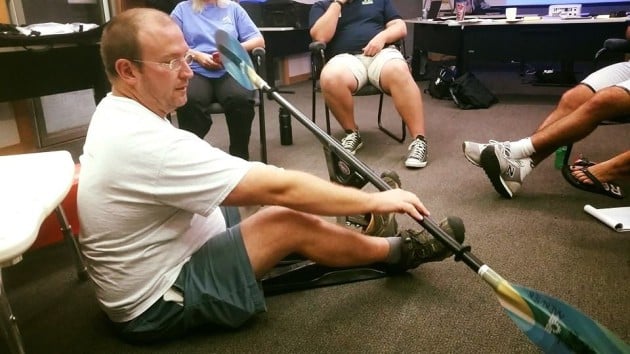 J.R. attended an ACA Adaptive Paddle Workshop and received his adaptive paddling endorsement as an instructor. Part of the class was about modifying kayaks, building seats and adaptations in kayaks to empower paddlers with physical disabilities. Another part was about facilitating the experience and creating access to paddlesports for all paddlers regardless of disabilities. This experience brought clarity of purpose and reaffirmed our commitment to bring the healing power of the water to the people who need it most.
Thank YOU!!!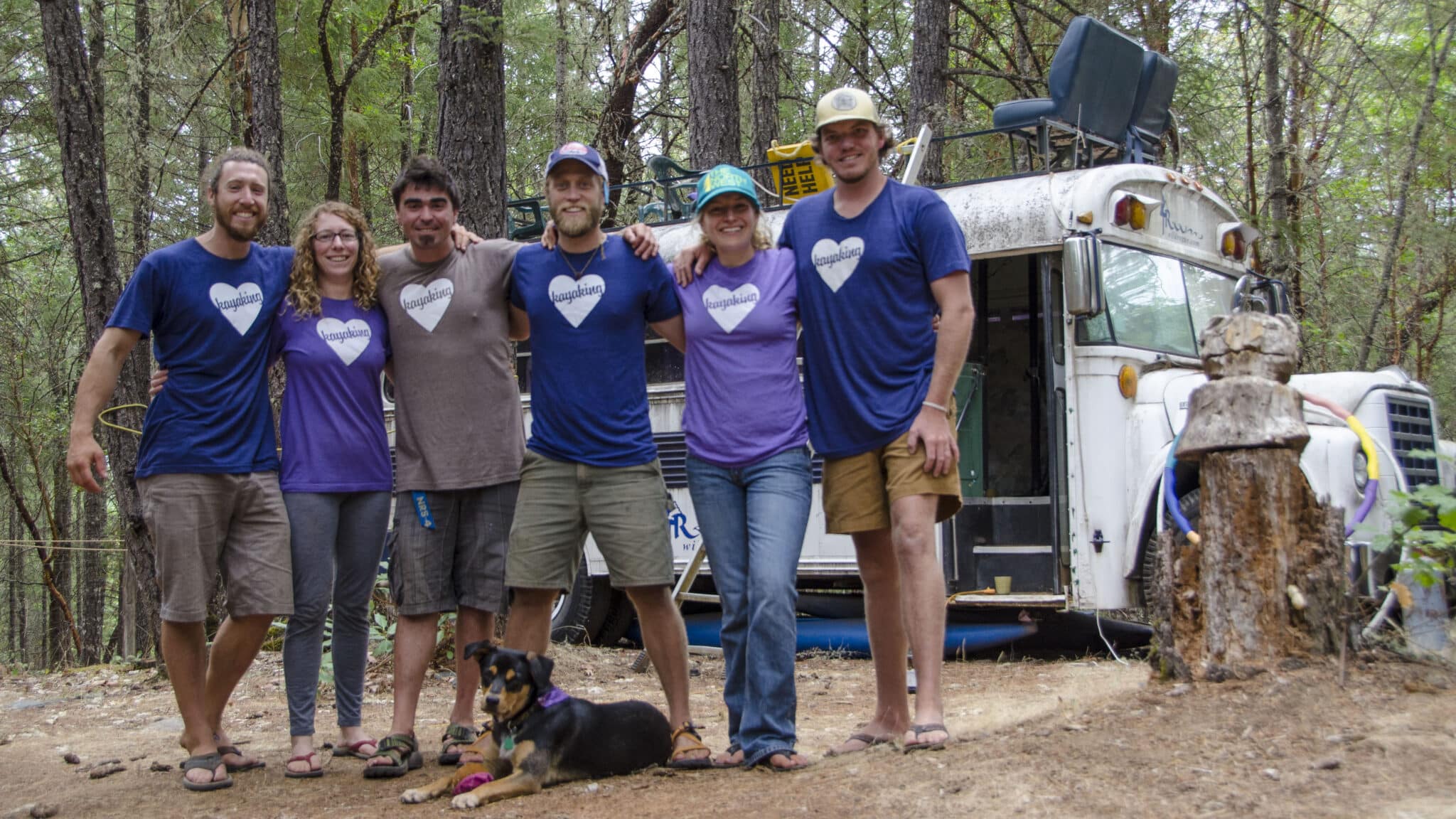 2015 was another great year at Sundance. From the bottom of our hearts, we want to thank you for your support. The Sundance legacy has touched and changed the lives of hundreds of people since it's humble beginnings in 1973. We look forward to carrying the Sundance legacy into the future.