Sundance Kayak School is Now Open Summer 2020 
Summer is here and the weather is heating up!  The best place to cool off this summer, and have fun in the sun is on the Rogue river. With shelter-in-place restrictions lifting, businesses are reopening their doors, and many people are feeling the need to get outside! Sundance kayak school is now open for kayaking lessons, small guided trips, and group classes like our annual youth kayak summer camp.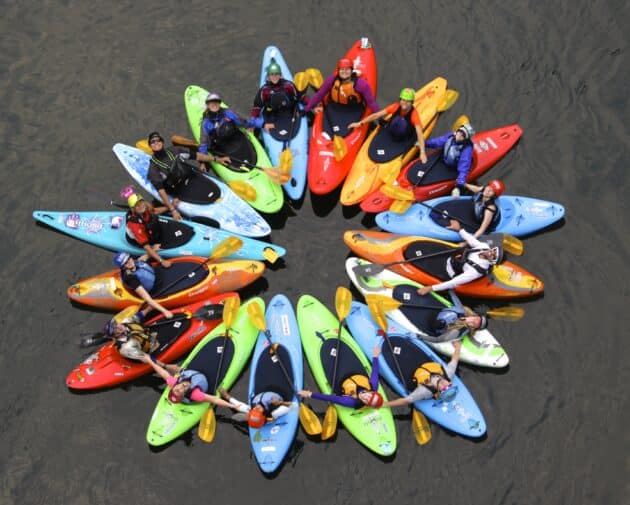 After the last few months, many of us have built-up some stress navigating "uncertain times".  Luckily, despite the turmoil in our world, the river is still just as peaceful, and refreshing and natural as ever. River sports and time in the outdoors can relieve a ton of stress and re-center you after a hard winter.  Also, kayaking is a great way to spend your time outside with your family and friends, while maintaining social distancing.  Support a small local business this summer, learn how to kayak or brush up on your skills!
Our goals remain the same in 2020, with a few new policies in place to keep our clients and staff safe and healthy. River rule number one, stay safe, number two, have fun and look good while doing it! In accordance with CDC, state, and local guidelines we have implemented some new policies regarding sanitation and close contact. Expect to see some differences in the form of health screening, shuttles and use of ppe. However, do not expect any reduction in the quality of your experience!  We are masters at managing risk and maintaining safety, while simultaneously having tons of fun!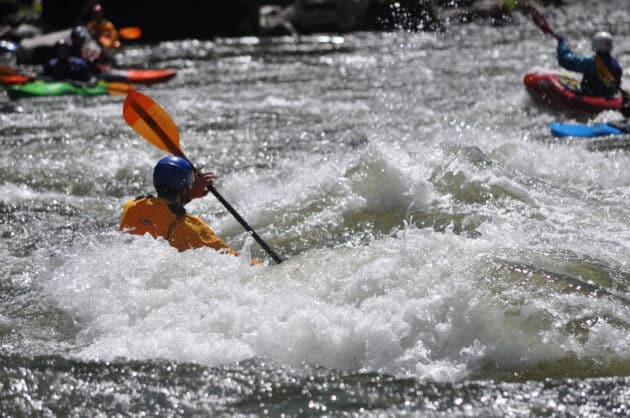 Learn more about our Covid-19 specific operational procedures, our guest screening protocol and our additional Communicable diseases waiver form.
Be sure to check out our new schedule for information about our courses. Take a two day introduction to kayaking class, enroll your kids in our four day Youth Kayak Camp, or join us for a raft supported whitewater kayak trip down the wild and scenic wilderness section of the Rogue River. We also have plenty of space for our popular private instruction and roll sessions.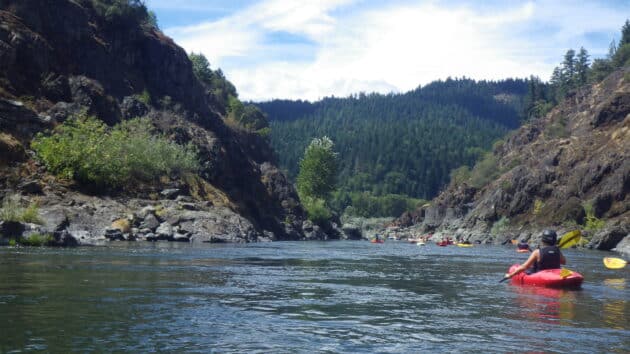 Please check out our website:  https://sundancekayak.com. Give us a call or text at 541-708-3601. Or send us an email: [email protected]. We hope to see you out on the water this year and staying safe, happy, and healthy! From all of us at Sundance we would like to thank you for working with us through these new changes.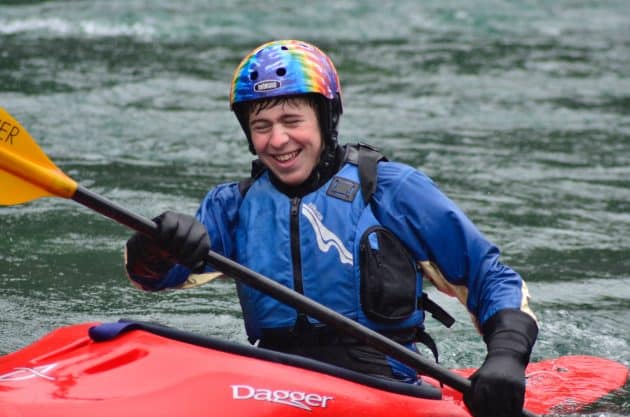 Here are a few more resources to keep you updated.
CDC(center for disease control)
Josephine County Covid-19 Data