Do you love kayaking? Let the world know with a Heart Kayaking T-Shirt, Sticker, or Mug!
Unisex Sizes: S, M, L, XL, XXL
Colors: Orchid (purple), Indigo (Blue), Evergreen, Cranberry, Black, Coffee, Light Blue
Shirts are ultra-soft, American Apparel Tri-Blend
Colors and sizes are subject to availability
Order yours today!
T-Shirt: Small $25.00 USD
T-Shirt: Medium $25.00 USD
T-Shirt: Large $25.00 USD
T-Shirt: XLarge $25.00 USD
T-Shirt: XXLarge $25.00 USD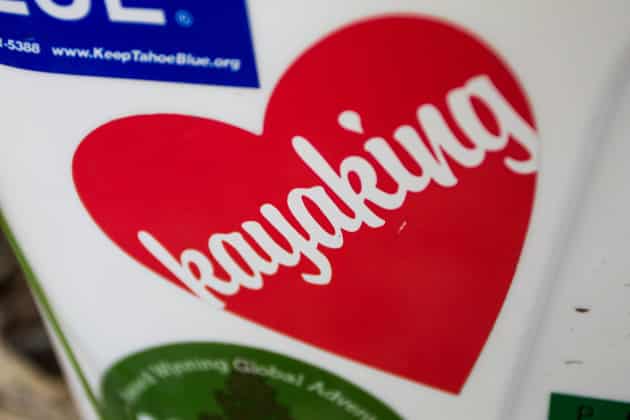 Heart cut-out with white writing
Dimensions 3.5″ x 3.5″
Price: $2.00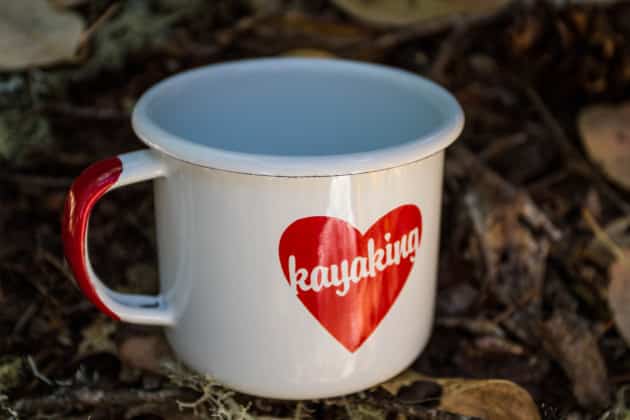 Camp Mug $15.00 USD